Best A2 cow milk in Mumbai
Experience the taste of pure and fresh A2 (gir) cow milk and ghee straight from our premium dairy farm near Mumbai. Our gir cows are raised in a healthy, natural environment, providing the highest quality A2 milk. Enjoy the benefits of this wholesome and nutritious milk, delivered straight to your doorstep
।।  स्वस्थस्य स्वास्थ्य रक्षणं  ।।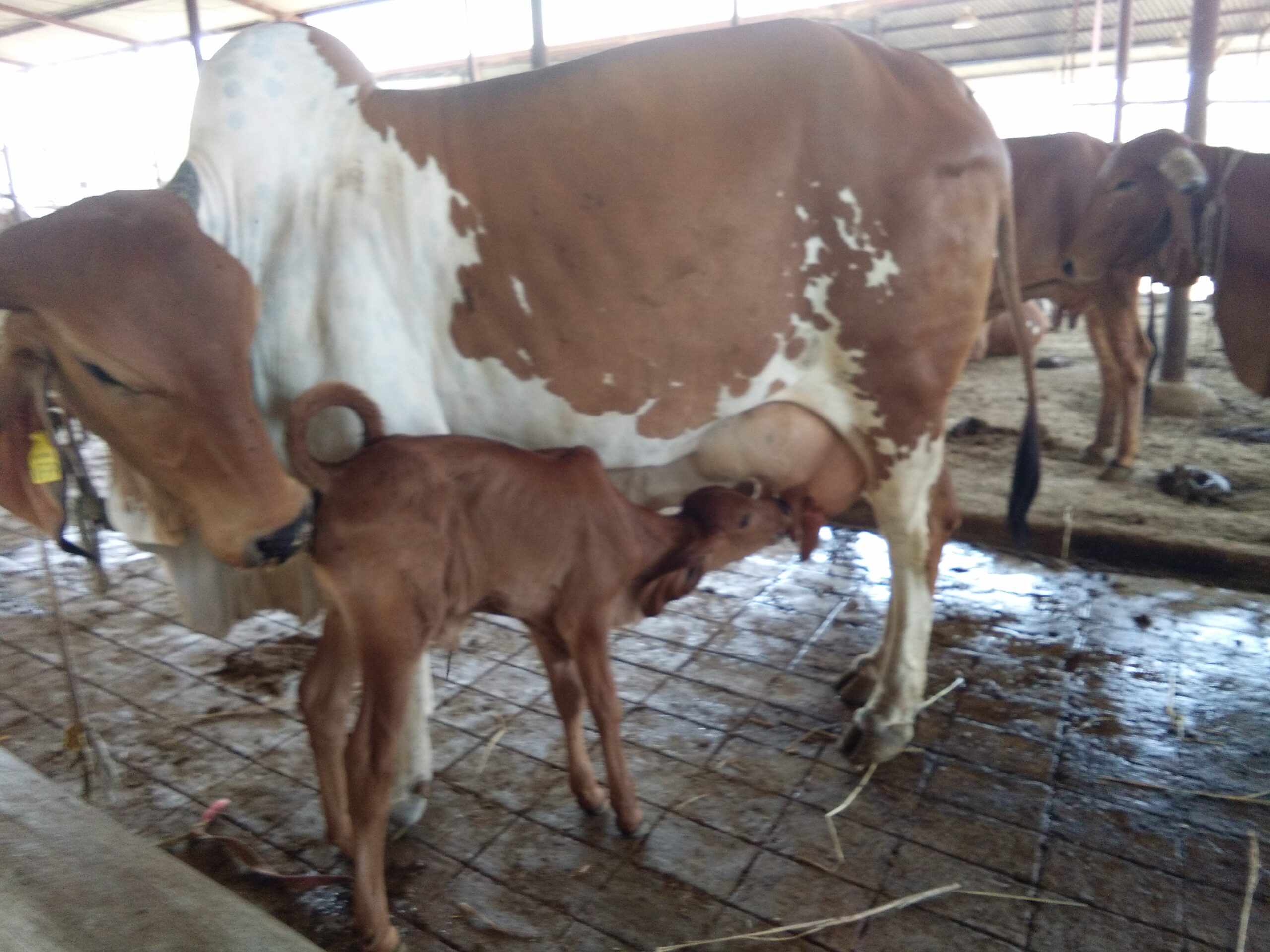 Vita farms is an honest and simple farm that provides fresh gir cow milk in Mumbai, offers beautiful farmstays suitable for all age groups and deals in signature lifestyle Organic products
"Pure, natural and healthy A2 milk and A2 ghee for a better lifestyle."
Benefits Of A2 (Gir) Cow Milk
A2 cow milk is a type of milk that comes from cows that only produce the A2 beta-casein protein
Easier digestion
A2 cow milk contains a protein called A2 beta-casein, which is easier to digest compared to the A1 beta-casein found in regular cow milk.
Improved brain function
A2 cow milk is a rich source of nutrients like omega-3 fatty acids, which can help improve brain function and reduce the risk of cognitive decline.
Reduced inflammation
Studies have shown that A2 milk may have anti-inflammatory properties, which can help reduce inflammation in the body.
Deluxe Cottage
Experience luxurious living in our Deluxe Cottages, perfect for a comfortable and relaxing stay
Green Environment
Escape to nature with our cozy and sustainable Green Environment Cottage. Book now for a rejuvenating stay!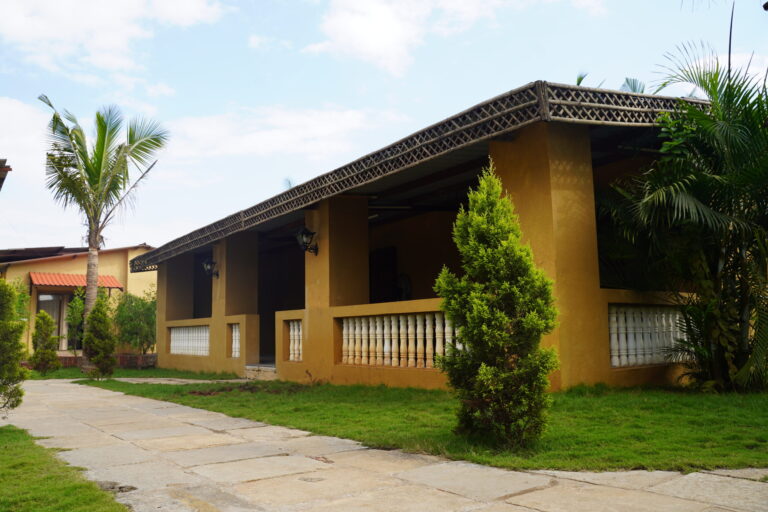 Suite Rooms
Indulge in luxury and comfort at our suite rooms cottage, ideal for a peaceful getaway.
Most frequent questions and answers